Alaskan Cruise

Package Includes:

7 day inside passage, 2 Adults from Vancouver
Value: Trip $4,300, voucher $3,225, cash $2,150
See Poster For Details


List of Winners 2020-2021 - Updated February 24th
Next Draw - March 24th, 2021
Avis de la page d'accueil

---
Les avis de village importants seront placés ici.
---
Created by Jacqueline Hudon-Verrelli - Click Image for larger view.
See Bio here: http://www.jacquelinehudon.com/about/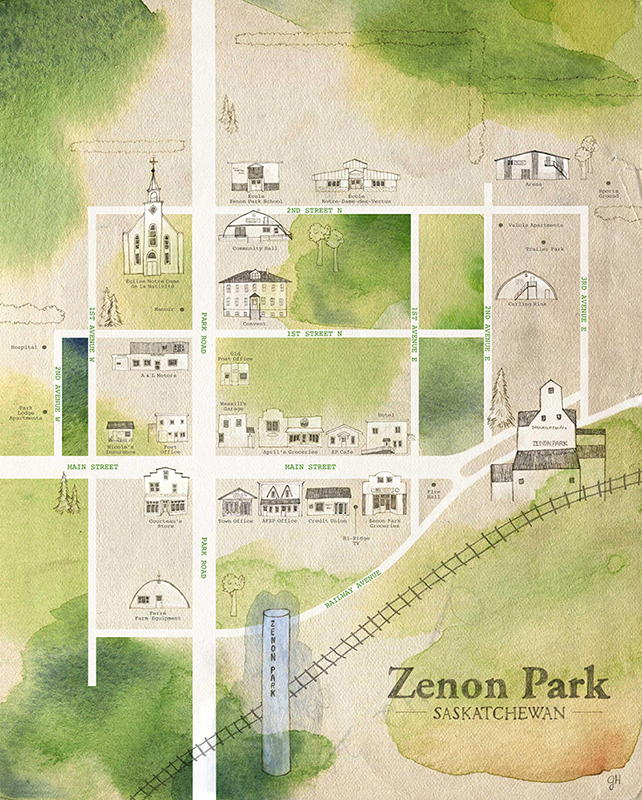 ---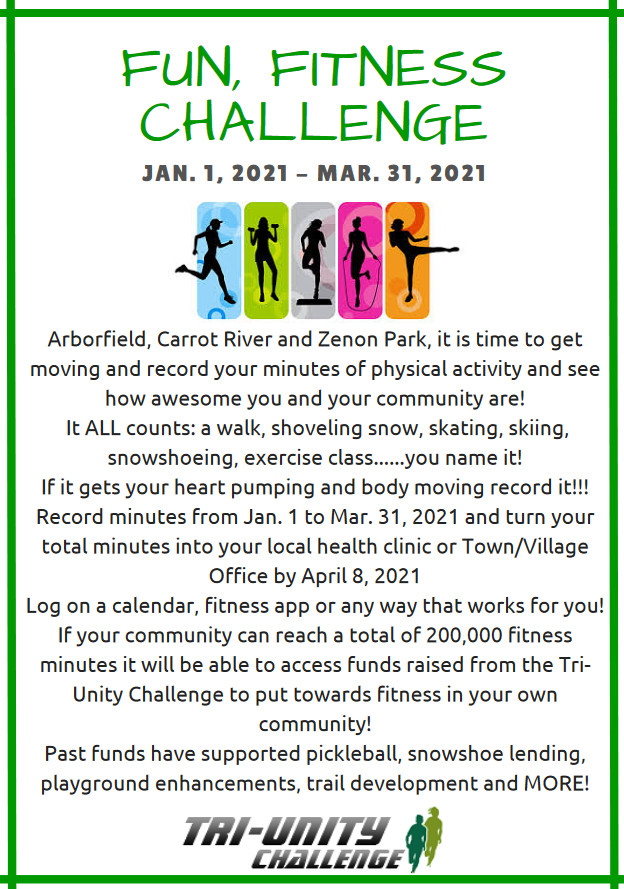 ---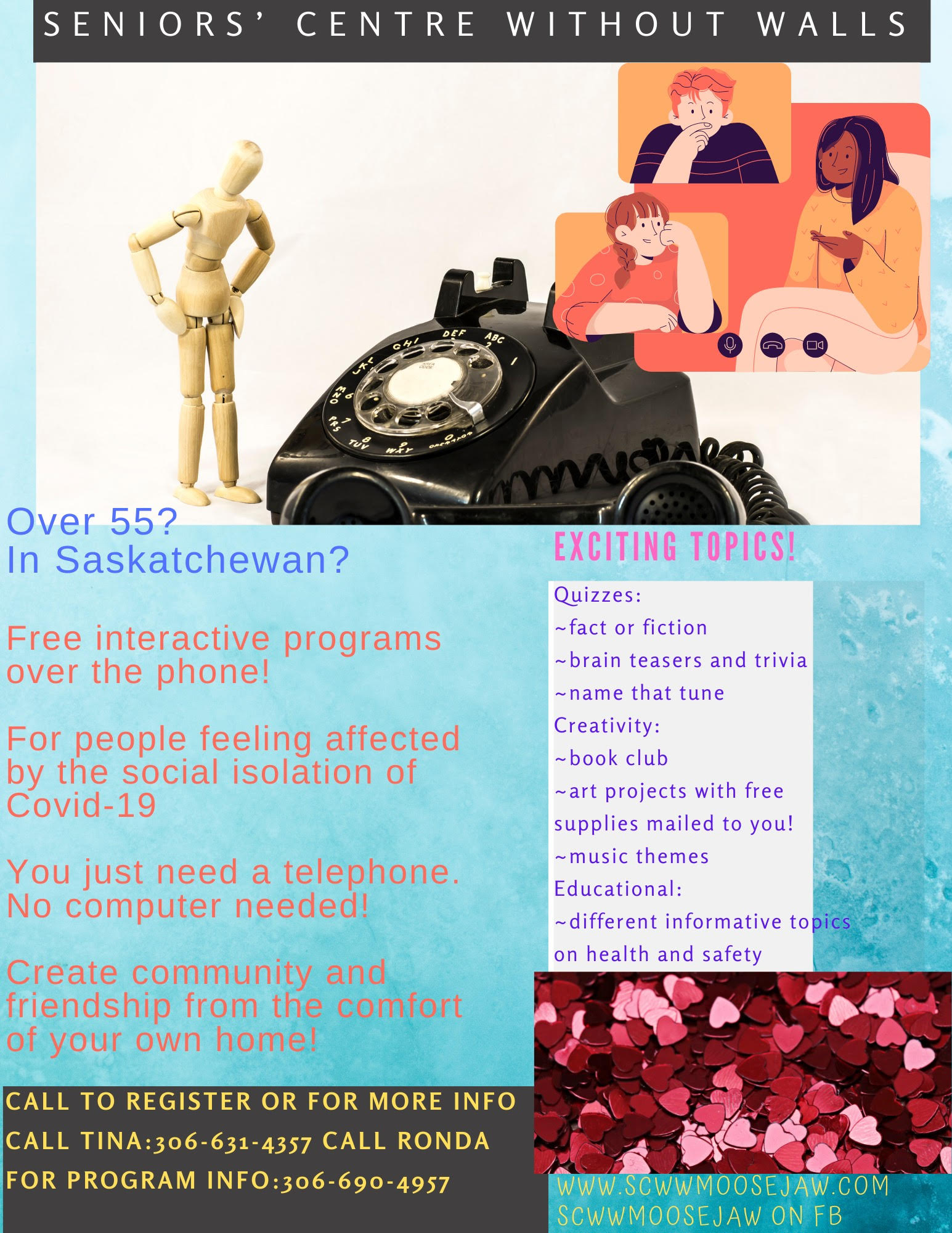 ---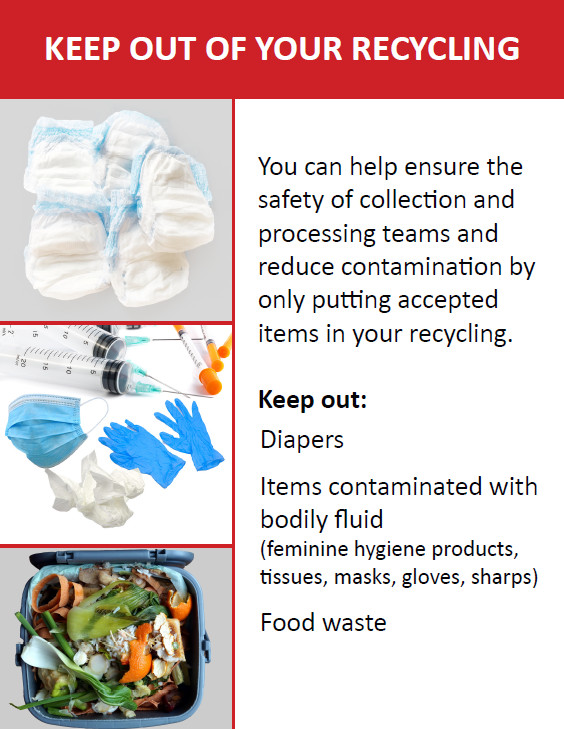 ---
Guidance for Workplaces and Business - COVID Preparedness and Response
REDUCE THE SPREAD OF COVID-19. WASH YOUR HANDS
ABOUT CORONAVIRUS DISEASE (COVID-19)
---
Zenon Park Community Partners Corporation Trip of the Month 18th Lottery
Ticket sales close May 22nd, 2020

$48,740 - In prizes to be won!
TICKETS ON SALE NOW!
Only 400 tickets sold at $120 each
Printable 2020 Entry Form here | Online Form Here | 2020 Amended Lotto Rules Here.

24 chances to win!
12 monthly 1st place trip packages
12 monthly 2nd place $120 prizes
PLUS, an add on option 50/50 draw with each $120
trip of the month ticket purchase! Only 1400 sold!
50/50 add on option $30 each
(maximum 3-50/50 tickets per trip of the month purchase)
Maximum 50/50 prize payout $18,000
**Last day to purchase May 22nd, 2020**
---
Bus Driver Position
Deadline for applications is open till the job is filled.
Click Image to Enlarge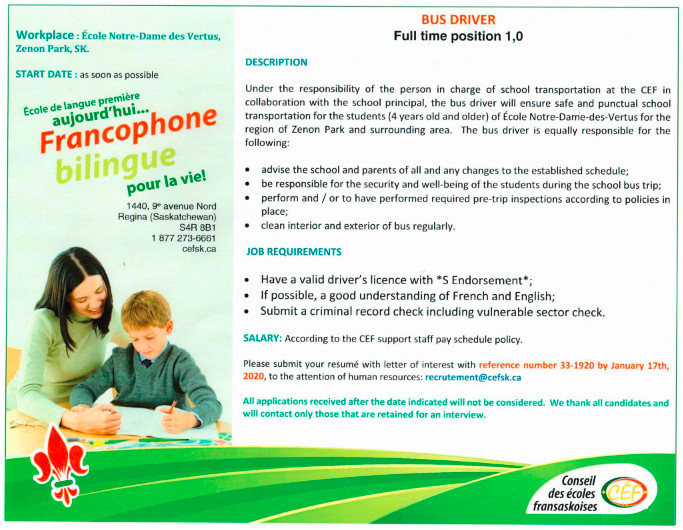 ---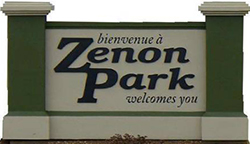 English language switcher Top Right.

Note: If you are in charge of a group or organization and have content to contribute, or if you have suggestions for the site, please contact Lisa at Village Office.