Avis de la page d'accueil

---
Les avis de village importants seront placés ici.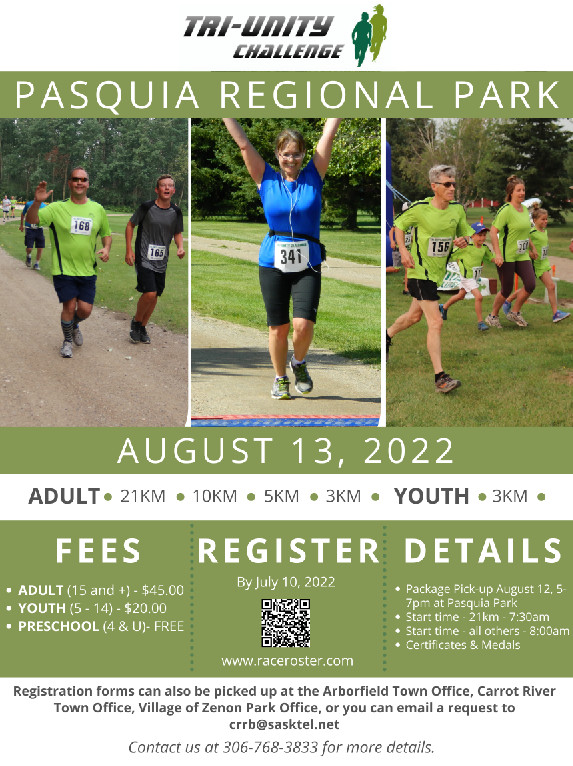 ---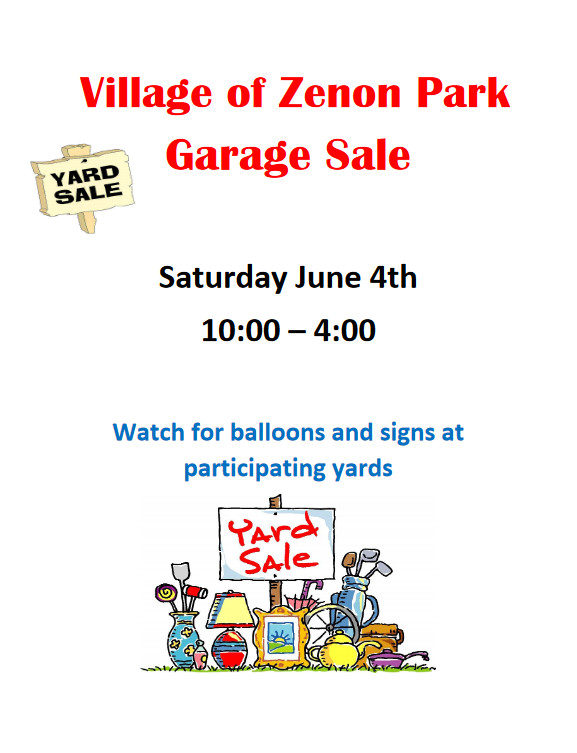 ---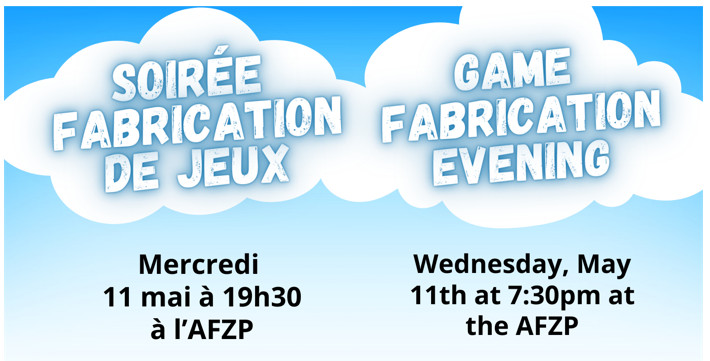 Click for Full Poster
---

---
---
The Zenon Parkois! TRAILER #1

---
Zenon Park Loterie du Mois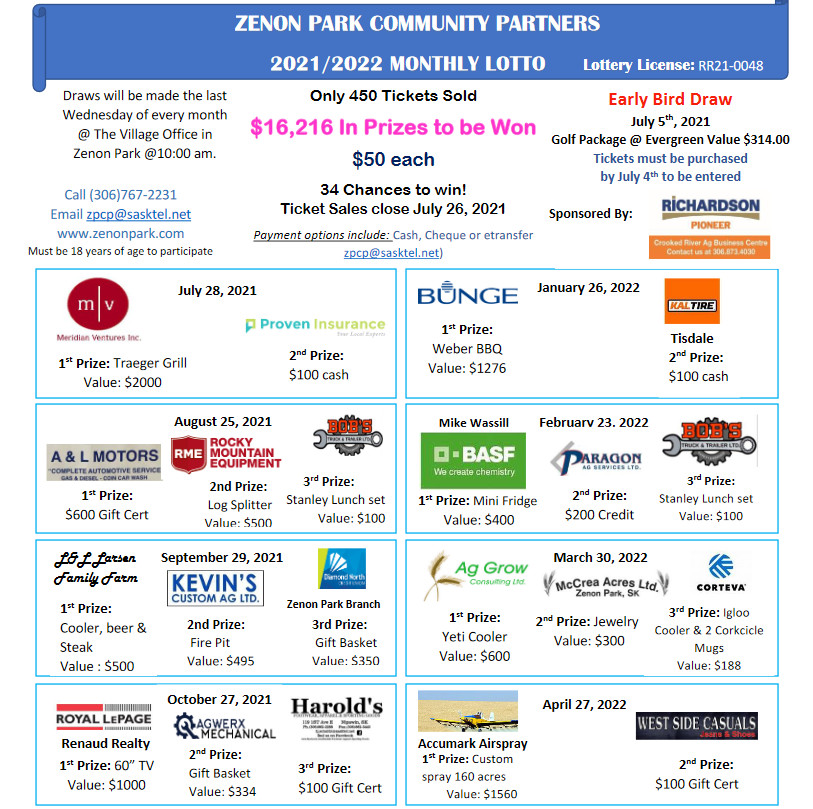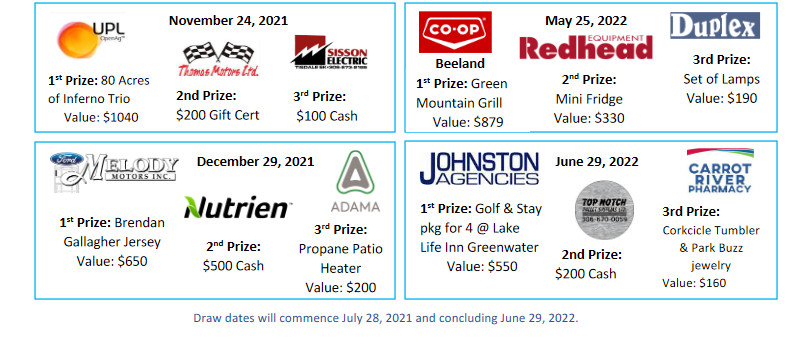 ---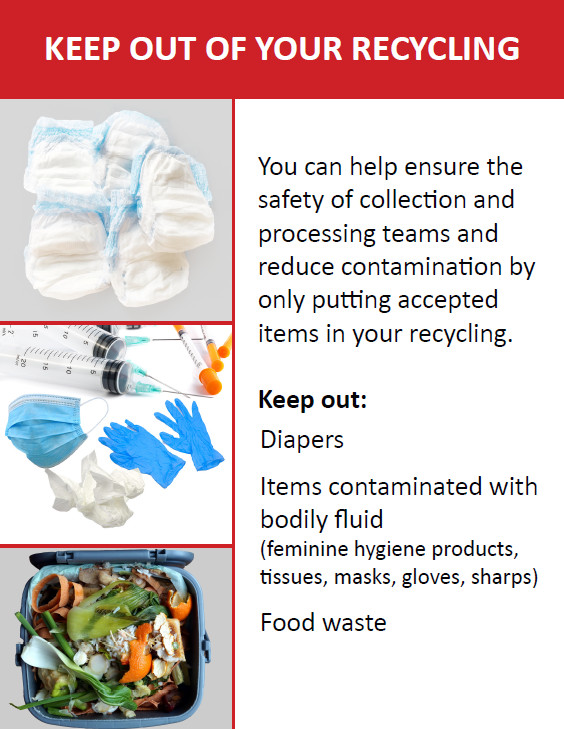 ---
Guidance for Workplaces and Business - COVID Preparedness and Response
REDUCE THE SPREAD OF COVID-19. WASH YOUR HANDS
ABOUT CORONAVIRUS DISEASE (COVID-19)
---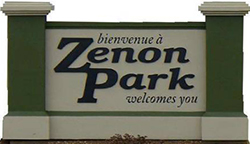 English language switcher Top Right.

Note: If you are in charge of a group or organization and have content to contribute, or if you have suggestions for the site, please contact Lisa at Village Office.