Community Home Page- Notices and Events Le Village et ZPCP cherchent un/e étudiant/e dynamique d'été.
Date de fin du concours - 22 mai 2017
Please bring resume to or email ZPCP office - Cette adresse courriel est protégée contre les robots spammeurs. Vous devez activer le JavaScript pour la visualiser.
Applicant must - meet the eligibility of Canada Summer Jobs (see below)
- be able to work independently.
-possess computer skills
---
Zenon Park Community Partners
Needs a
Playground Assistant/Supervisor/Programmer
And a Playground Program Assistant
Application deadline: May 22nd, 2017. See PDF
For more information, call 767-2231
---
2017 - 2018 Zenon Park Trip Of The Month 12th Lottery
Help us keep our small town alive and thriving!
This lottery will help with the future of our community's recreational facilities and programs.
Thank you for your support!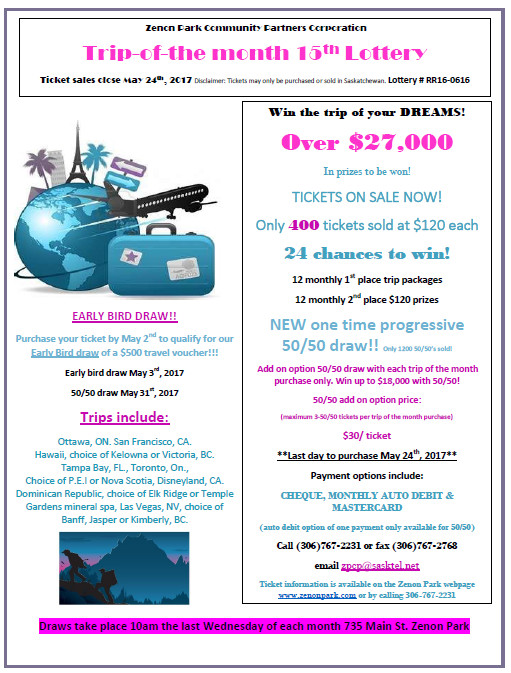 Official Ticket Request Form - 2017-2018
YES! I would like to be a winner in the Zenon Park Trip-Of-The-Month Lottery.
I understand that there are only 400 tickets available, and that my application will be handled on a first come first served basis.
Order Form - Here
Monthly Draw Winners
Zenon Park 2017 Recycling Calendar
La Rencontre communautaire, le 17 janvier dernier:
Merci beaucoup d'avoir participé à la Rencontre communautaire, le 17 janvier dernier. La rencontre a été un succès. Cela est évident par l'échange respectueux des groupes de discussion et la vision positive des participants. C'est très évident que vous voulez que la communauté puisse grandir, assurant une meilleure qualité de vie pour tous les citoyens et rehaussant la fierté d'appartenance.
Le Conseil du Village de Zenon Park a maintenant pu revoir le sommaire et m'a demandé de l'envoyer à tous les participants de la Rencontre.
Le Conseil du Village prévoit organiser une deuxième rencontre bientôt afin de discuter un plan d'action.
Le sommaire rapport. Parlez-en avec vos proches et tous les citoyens.
Si vous avez des questions n'hésitez pas de nous approcher ou d'offrir vos services si un projet vous intéresse.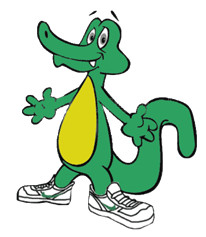 Tri-Unity Challenge Partners
Tri-Unity Fun/Fitness Community Challenge
To participate in the Fun/Fitness Challenge is simple:
See participation details and schedules.
Help Yourself Get Fit While Helping Your Community
Contacts:
Joann Rusk Arb 769-8712
Miranda Blaber CR 768-3833
Lisa Leblanc ZP 767-2233

Denis Marchildon grew our community by giving $2500
to Zenon Park Community Partners Corporation.
Click on image for full poster.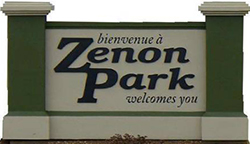 English language switcher Top Right.

Note: If you are in charge of a group or organization and have content to contribute, or if you have suggestions for the site, please contact Lisa at Village Office.