Community Home Page- Notices and Events
Denis Marchildon grew our community by giving $2500
to Zenon Park Community Partners Corporation.
Click on image for full poster.

Public Skating is now open!!
The arena will be open for skating during the holidays on the following days:
December 28th,29th,30th from 9-4
January 1st from 2-5
January 4th,5th,6th from 9-4
The arena can be opened by Rene (306-812-7441) on any day during holidays,
if an adult will be present the whole time minors are skating.
(This is a liablility issue and there are no exceptions, an adult MUST be present) - SEE MORE INFO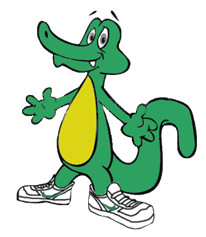 Tri-Unity Challenge Partners
Tri-Unity Fun/Fitness Community Challenge
To participate in the Fun/Fitness Challenge is simple:
See participation details and schedules.
Help Yourself Get Fit While Helping Your Community
Contacts:
Joann Rusk Arb 769-8712
Miranda Blaber CR 768-3833
Lisa Leblanc ZP 767-2233
Trip of the Month - 2016-2017
Sold Out - Click to See All Packages
List of Winners 2016-2017 (Updated for January 2017)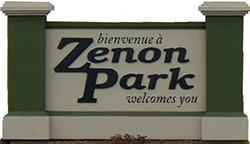 French Language Switcher Top Right

If you are in charge of a group or organization and have content to contribute, or if you have suggestions for the site, please contact Lisa at Village Office.