Community Home Page- Notices and Events

Public Skating is now open!!
The arena will be open for skating during the holidays on the following days:
December 28th,29th,30th from 9-4
January 1st from 2-5
January 4th,5th,6th from 9-4
The arena can be opened by Rene (306-812-7441) on any day during holidays,
if an adult will be present the whole time minors are skating.
(This is a liablility issue and there are no exceptions, an adult MUST be present) - SEE MORE INFO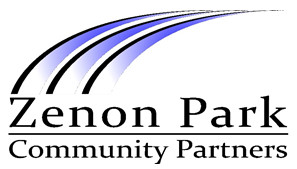 Annual General Meeting
Tuesday January 24th, 7PM.
Upstairs lounge- Zenon Park Arena
Please Join us for coffee and donuts to find out what has been happening at ZPCP!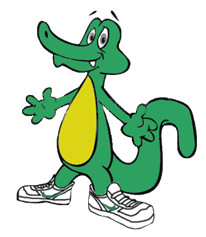 Tri-Unity Challenge Partners
Tri-Unity Fun/Fitness Community Challenge
To participate in the Fun/Fitness Challenge is simple:
See participation details and schedules.
Help Yourself Get Fit While Helping Your Community
Contacts:
Joann Rusk Arb 769-8712
Miranda Blaber CR 768-3833
Lisa Leblanc ZP 767-2233
Trip of the Month - 2016-2017
Sold Out - Click to See All Packages
List of Winners 2016-2017 (Updated for November 2016)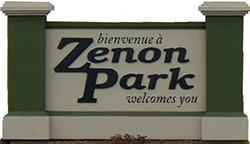 French Language Switcher Top Right

If you are in charge of a group or organization and have content to contribute, or if you have suggestions for the site, please contact Lisa at Village Office.