Community Home Page- Notices and Events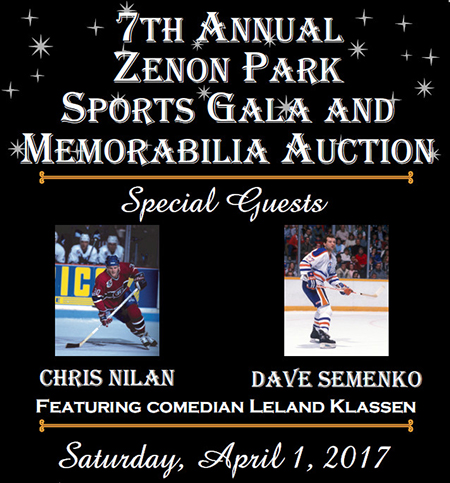 A Zenon Park Community Partners Event
Cocktails - 4:30pm; Banquet - 6:00pm
Formal Attire
Information & Tickets
Call: Maurice at A&L Motors - 306-767-2252
Bonnie at ZPCP - 306-767-2231
Tickets $125 each or $1000 per table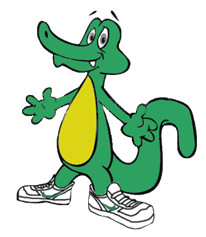 Tri-Unity Challenge Partners
Tri-Unity Fun/Fitness Community Challenge
To participate in the Fun/Fitness Challenge is simple:
See participation details and schedules.
Help Yourself Get Fit While Helping Your Community
Contacts:
Joann Rusk Arb 769-8712
Miranda Blaber CR 768-3833
Lisa Leblanc ZP 767-2233

Denis Marchildon grew our community by giving $2500
to Zenon Park Community Partners Corporation.
Click on image for full poster.
Trip of the Month - 2016-2017
Sold Out - Click to See All Packages
List of Winners 2016-2017 (Updated for February 2017)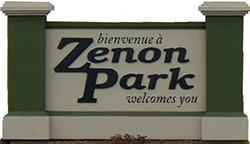 French Language Switcher Top Right

If you are in charge of a group or organization and have content to contribute, or if you have suggestions for the site, please contact Lisa at Village Office.