Community Home Page - Notices and Events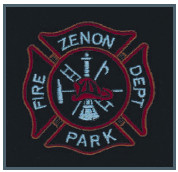 Fire Truck Donation Request:
A reliable fire truck is invaluable to our village as well as to our rural neighbors so we will be counting on support from everyone.
Village council has committed to fund $50,000 of this project. The RM of Connaught has committed $ 50,000 over 5 years, and as well, the RM of Arborfield will fund $20,000 over 5 years. Fund-raising initiatives driven by the Community and surrounding areas will commence immediately. See Donation Letter
Zenon Park Trip-of-the-Month (12th) Lottery 2015
Monthly Draw Winners - MAY WINNERS - See PDF
The Early Bird winner: Nicolas Ferre, Zenon Park SK
We are 50% sold
Thank you and good luck to all the 2015-16 ticket buyers. All proceeds go towards keeping our small town alive!
2015 Tri-unity Challenge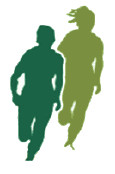 RUN • JOG • WALK
P A S Q U I A R E G I O N A L P A R K
FOR MORE INFORMATION306.768.3833www.tri-unity.ca
ADULT • 21KM • 10KM • 5KM • 3KM YOUTH • 3KM
Start time for 21KM runners @ 7:30 a.m.
All other start times @ 8:00 a.m.
THANK YOU TO OUR AMAZING PARTNERS
See Poster - and - Registration Form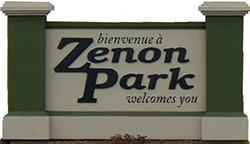 To switch to the French side of the site click the French label on the upper right. These language switchers take you to the English or French 'Home Page". The French text is in the process of being translated and will be a duplicate the English version.
Check back soon for updates.
If you are in charge of a group or organization and have content to contribute, or if you have suggestions for the site, please contact Lisa at Village Office.