Community Home Page- Notices and Events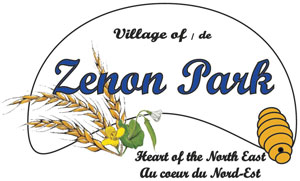 Zenon park Community Partners - Christmas Social

Saturday, December 5th - Zenon Park Community Hall
Cocktails: 5:30 pm, Supper: 6:30 pm
Hypnosis Show: 8:00 pm
Dance to follow
Midnight Lunch
Silent Auction
Surprise Auction
50/50
Diamond Dig
Tickets $35 per person
See Poster
Tickets must be purchased by the 27th for supper.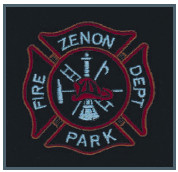 Fire Truck Donation Request:
A reliable fire truck is invaluable to our village as well as to our rural neighbors so we will be counting on support from everyone.
Village council has committed to fund $50,000 of this project. The RM of Connaught has committed $ 50,000 over 5 years, and as well, the RM of Arborfield will fund $20,000 over 5 years. Fund-raising initiatives driven by the Community and surrounding areas will commence immediately. See Donation Letter
Zenon Park Trip-of-the-Month (12th) Lottery 2015
Thank you and good luck to all the 2015-16 ticket buyers. All proceeds go towards keeping our small town alive!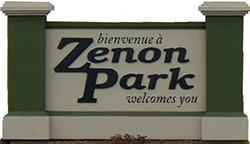 French Language Switcher Top Right


If you are in charge of a group or organization and have content to contribute, or if you have suggestions for the site, please contact Lisa at Village Office.