Community Home Page- Notices and Events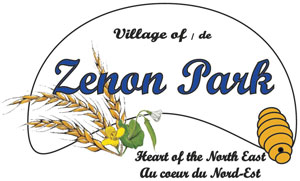 Garbage Pick-Up
Village of Zenon Park has recently changed where garbage from the Village is taken. As of February 3rd, 2016. All garbage picked up from MTN Disposals is being taken to the Tisdale and District Landfill site. Read full letter. See Tisdale Schedule
Trip of the Month - Gift Certificates
Purchase a Trip of the Month ticket for them! It's the gift that keeps on giving!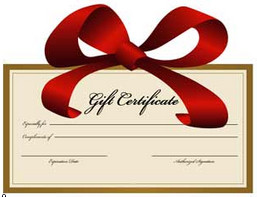 To: Your Loved One: A Zenon Park 14th Annual Trip of the Month Ticket with 24 Chances to win and over $28,000.00 in
prize to be won has been purchased for you!! To Purchase contact Bonnie at 306-767-2331
See Poster for more information
Zenon Park Trip-of-the-Month (12th) Lottery 2015
Thank you and good luck to all the 2015-16 ticket buyers. All proceeds go towards keeping our small town alive!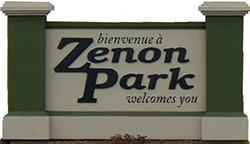 French Language Switcher Top Right


If you are in charge of a group or organization and have content to contribute, or if you have suggestions for the site, please contact Lisa at Village Office.