Community Home Page- Notices and Events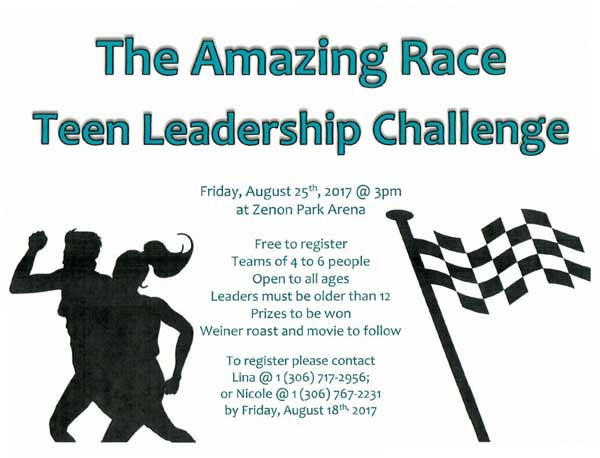 ---

La Pouponniere Co-operative Daycare Center:
Has full-time and part-time spaces for children ages 6 weeks to 12 years available for fall!
Book your space now! We also offer limited casual spaces on a first come first serve basis.
Our center is licensed for 15 children and we have the best prices in the area!
Check out our fabulous center! We have quality care with a small-town feel.
Raising the best crop of kids for over 30 years! Our qualified staff awaits your call!
For more information call Rose @ 306-767-2214
---

---
Trip of the Month - Monthly Draw Winners
---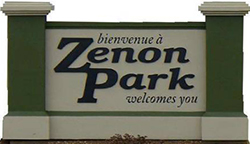 French Language Switcher Top Right

If you are in charge of a group or organization and have content to contribute, or if you have suggestions for the site, please contact Lisa at Village Office.