---
Community Partners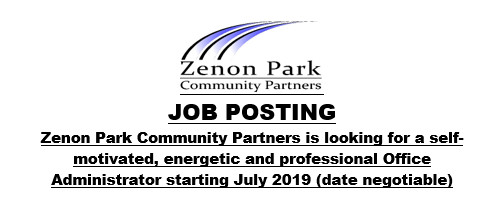 Click for Full PDF
---
Community of Zenon Park
Subject : Invitation to a sustainability information session
Dear Board members and staff,
The Village of Zenon Park in partnership with Eco-West is pleased to invite you to an information session, along with other Zenon Park businesses and residents.

Thursday April 25h, 2019,
7pm at the Zenon Park Arena

The objective of the session is to understand the current sustainability priorities of the community through a facilitated discussion and workshop. This is following the completion of a Green house gas emissions in-ventory for the Village.
The session will be facilitated by two Eco-West representatives with expertise in municipal sustainabil-ity. Attendees will be guided through a brief introduction of what sustainability means and some of the current sustainability issues facing small / rural municipalities. The facilitators will then be asked to partici-pate in priority setting for their community, as related to sustainability issues.
As a business owner or member of the Community of Zenon Park your participation in this meeting is very important. If you have any questions don't hesitate to contact Lisa at the Village Office (306-767-2233).
We look forward to seeing you there.

Sincerely,
Gilbert Ferré
Mayor, Village de Zenon Park
---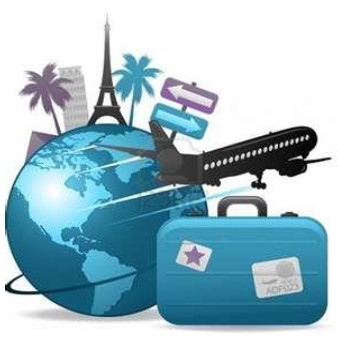 Zenon Park Community Partners Corporation Trip-of-the month 17th Lottery
Ticket sales close May 24th, 2019
$30,540 - In prizes to be won!
TICKETS ON SALE NOW!
Only 400 tickets sold at $120 each

Entry Form here. Lotto Rules Here. Order Form Back Side
New Prize format!!!
Choose your own adventure!!
See Trip of the Month Page for More Details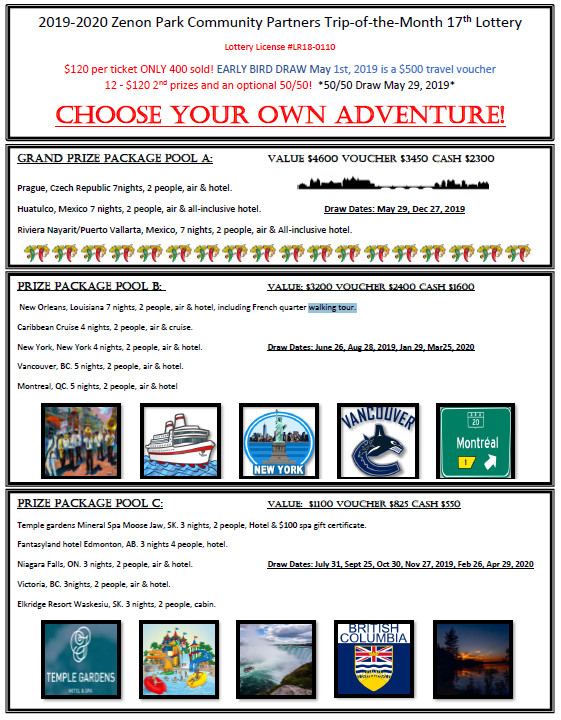 ---
HumboldtStrong Community Foundation:

The Zenon Park Fire Department, First Responders and Council would like to sincerely thank the HumboldtStrong Community Foundation for the donation of $ 50,000. We will put it to good use and honour the people affected that fateful day.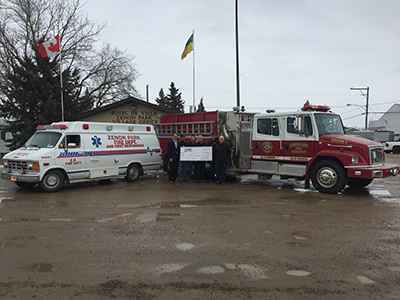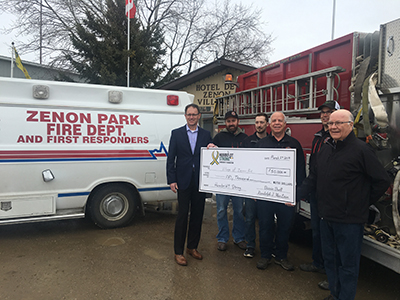 ---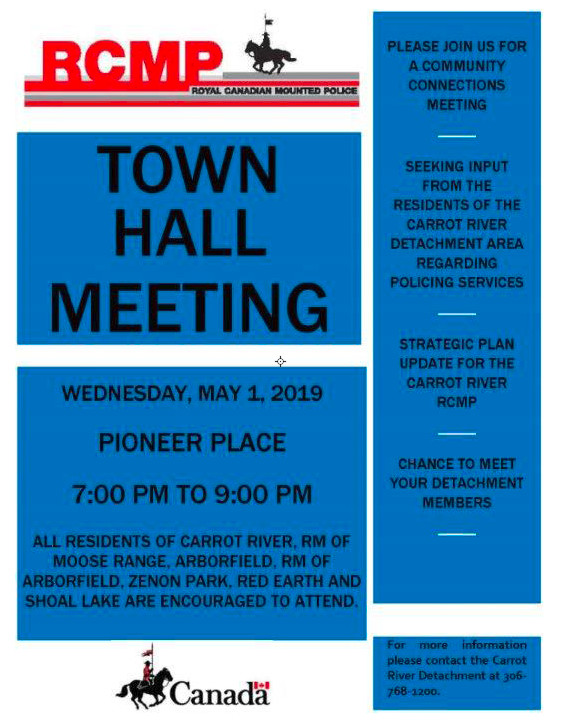 ---
Tri-Unity Challenge
Now is the time to submit your Tri-Unity Challenge minutes!! All Minutes need to be given to the Village Office by April 8th. Thank you in advance
---
Sale By Tender
The Village of Zenon Park offers for sale the following property "as is": Block C Plan no. BE2569
A tender must be submitted in a sealed envelope marked "property tender" addressed to the:
Village of Zenon Park, Box 278, Zenon Park, SK, S0E 1W0
Tenders must be postmarked by the deadline of April 1st, 2019. A certified cheque to the municipality for 5% of the amount of the tender must accompany the tender. Please state your intended purpose of the property. Highest or any tender not necessarily accepted. Successful bidder will have 30 days to provide the balance of cash to complete the purchase.
Dated the 22nd of February, 2019
Lisa A. LeBlanc
Administrator
---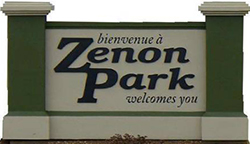 French Language Switcher Top Right

If you are in charge of a group or organization and have content to contribute, or if you have suggestions for the site, please contact Lisa at Village Office.