---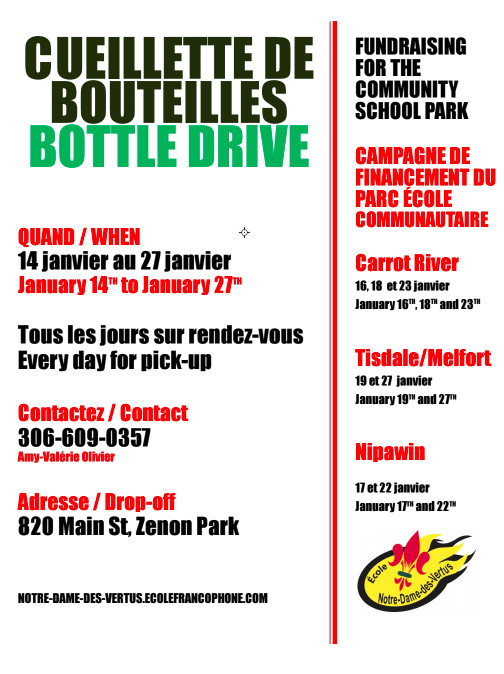 ---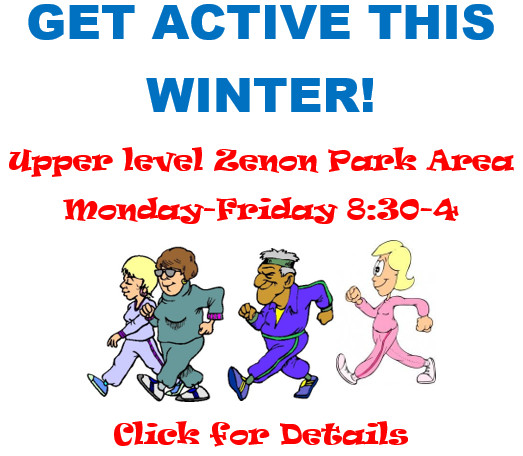 ---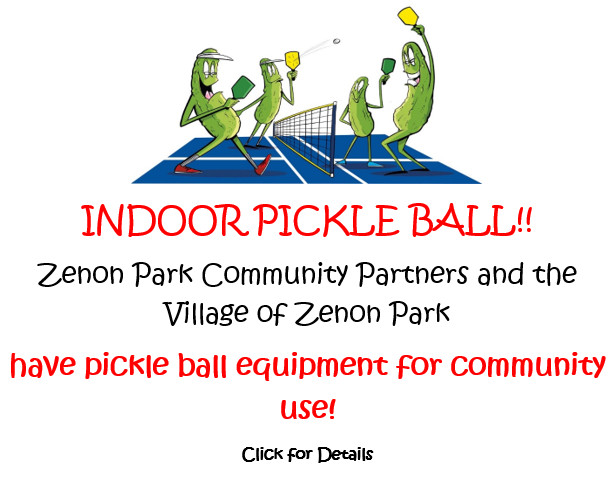 ---
Residents of Zenon Park, please read and complete the survey!
Eco-West Canada, a national not-for-profit organization, is pleased to be working with the community of Zenon Park on the Partners for Climate Protection program developed by the Federation of Canadian Municipalities. In addition to your community, the following communities in Saskatchewan are also involved in the project to develop a Climate Change Local Action Plan (CCLAP) for each community: Carrot River, Eston, Gravelbourg, Humbolt, and Tisdale.

The objective of the CCLAP project is to develop a document for each community that will be used to guide the planning and development of local resources, pinpoint concrete actions to mitigate damage from flooding, equip the communities with road maps for GHG emission reductions, and identify easy-to-implement green projects that are tailored to suit each community. Initiatives can include active transportation projects, energy efficient buildings, waste management, mitigation of the effects of flooding and erosion, etc. Long-term adaptation strategies designed to reduce the risk of climate change will also be identified.

Your participation in the survey will assist your community to identify priorities and create a relevant plan. The survey may take up to 20 minutes to complete.

You can complete the survey online by clicking on this link or copying the link into your URL browser - https://www.surveymonkey.com/r/ZenonParkCommunity
---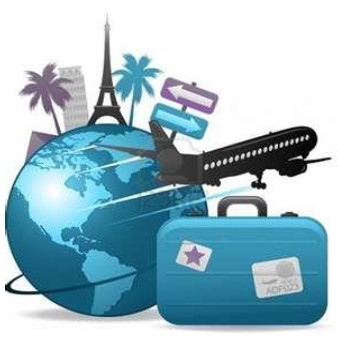 Zenon Park Trip of the Month
2018-2019 Trips draws start May 30th, 2018
See Trip of the Month page for more details
$120 per ticket ONLY 400 sold!
EARLY BIRD DRAW May 2nd, 2018 is a $500 travel voucher
12 - $120 2nd prizes and an optional 50/50!
Lottery license # RR17-0585
---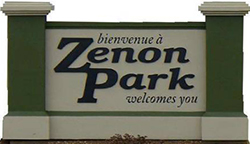 French Language Switcher Top Right

If you are in charge of a group or organization and have content to contribute, or if you have suggestions for the site, please contact Lisa at Village Office.