Real Estate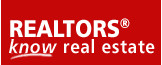 Click the logo above and do a search for 'Zenon Park, Saskatchewan'
to see the MLS listings in the area
---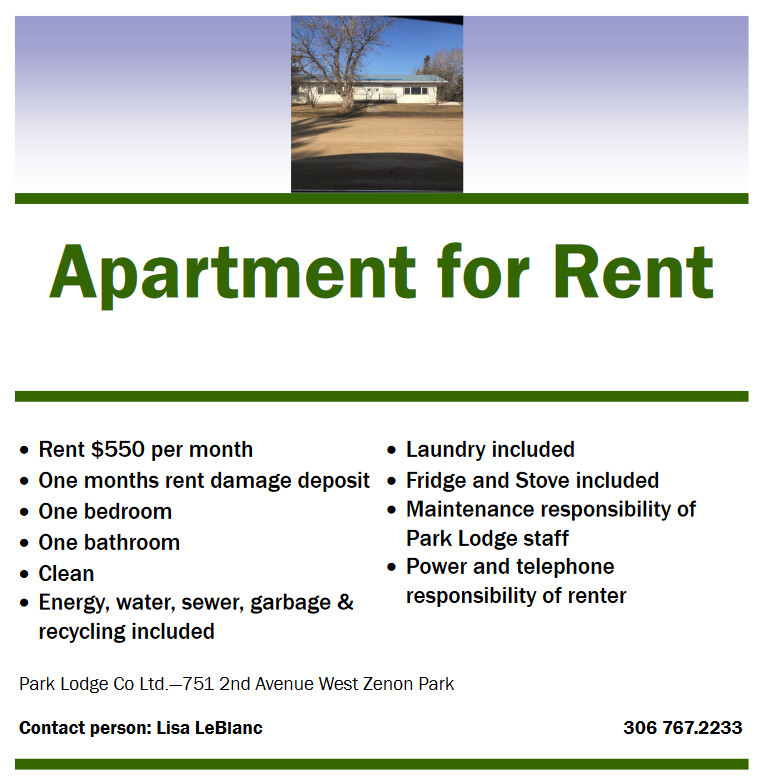 ---
College Avenue Subdivision
Residential Lots for Sale
Tax Incentives availble.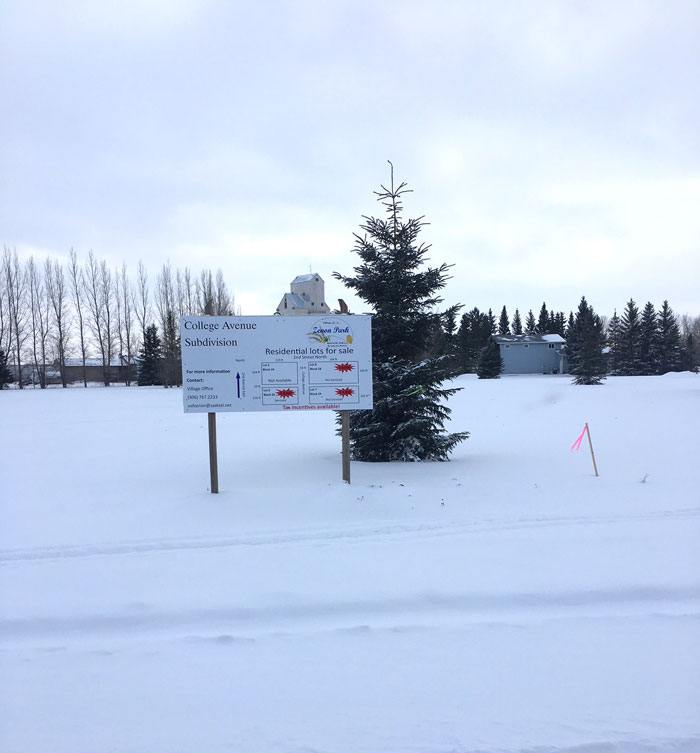 For More information contact Village Office: 306-767-2233
---
Village Lot for Sale
Contact the Village Office for more information:
306 767 2233
This email address is being protected from spambots. You need JavaScript enabled to view it.
Lot 5 Block 9 - 890 1st Avenue East
---
Housing Authority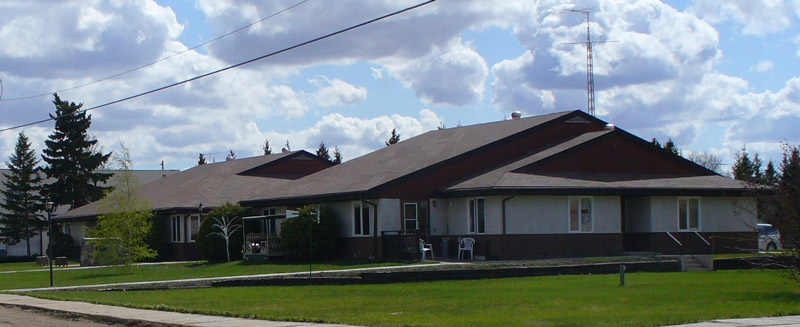 Zenon Park has one family housing unit and one 10 apartment seniors housing unit.
Browsing for affordable seniors housing in a small bilingual community?
Available for rent
Self contained 1 and 2 bedroom suites- one level
rent based on monthly income
maintenance and snow removal provided
on site laundry facilities
For more information and to obtain an application, please contact
Zenon Park Housing Authority
Connie Chabot - (306) 769-8672
Monday - Friday from 9 a.m. - 5 p.m.
---
Park Lodge Co. Ltd.