Community Home Page- Notices and Events
Winter preparations
In preparation for the winter months,
the hydrants will be flushed in the afternoon
of Thursday, Octo-ber 12th, 2017.
As is usual during this process, the water may be discoloured for a while.
Please do not drink or wash clothes in it until it runs clear again.
---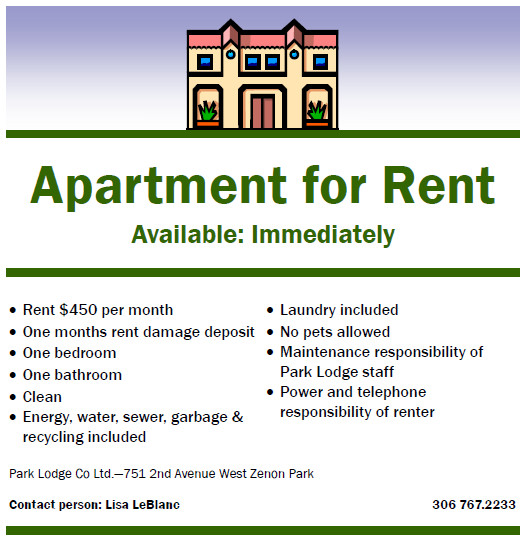 ---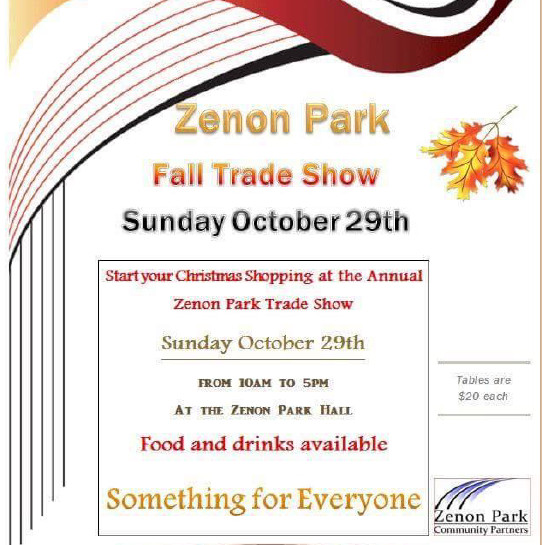 ---
Trip of the Month - Monthly Draw Winners
---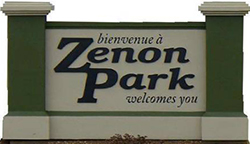 French Language Switcher Top Right

If you are in charge of a group or organization and have content to contribute, or if you have suggestions for the site, please contact Lisa at Village Office.